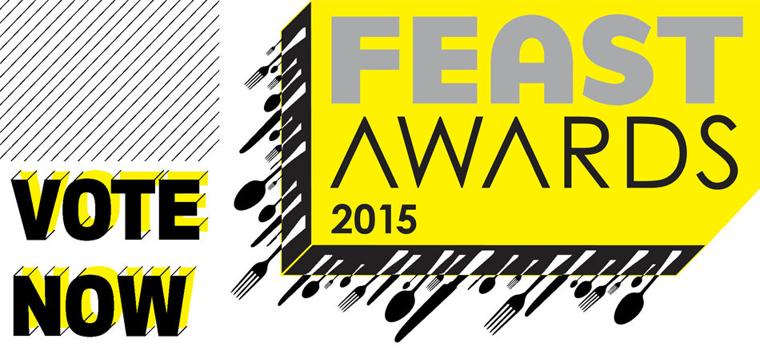 Welcome to the 2015 Feast Awards!
We'll be accepting votes through Tue., April 28, so pick your favorites in as many or as few categories as you feel competent to judge.
If your No. 1 isn't represented among the finalists, you can write in your own. We'll be choosing one lucky voter for a $100 gift certificate, so please include an email with your ballot. All of your choices are completely confidential.